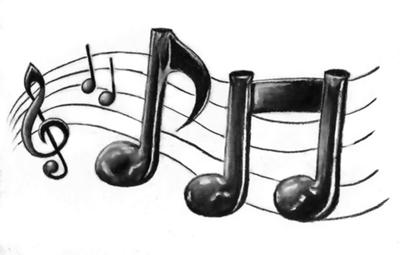 Fund the Need
Great news! HFS is joining the other Genesee County Catholic Schools and starting an Instrumental Music Program in the fall!
Music is an important part of the HFS experience. As Catholics, we know that we praise and worship God through prayer, thought and song. Last year, proceeds from the "Fund the Need" portion of our Auction evening not only went to continue updating our technology, but allowed us to upgrade our Music Room with new Music stands, chairs and sheet music. Our 2016 Vision of starting a Band Program will come to be a reality for the 2017-2018 school year with your help.
Join Us Saturday, May 20 at Genesys Conference and Banquet Center and RAISE YOUR PADDLES to support the HFS Band Program! Our goal is to raise $40,000.00 to jump start our HFS BAND! We are actively seeking a donor match for this "Fund the Need" portion of our evening. If you, or someone you may know, is a supporter of the Arts, especially Music and would like to match a portion, or all of our donations to "Fund the Need", please have them contact Ann Tabereaux in the Advancement Office, 810-694.9072 ext. 146 or atabereaux@hfsgb.org.